Norwalk Preservation
Norwalk Preservation Trust's mission is to protect Norwalk's irreplaceable historic buildings and neighborhoods, landscapes and streetscapes, by raising awareness and taking appropriate action when necessary. We believe that the buildings around us are an important part of understanding the history of the community. This common heritage is what gives Norwalk its unique character. We work to preserve that character and retain our visible history.
We fulfill this mission through advocacy, information, and education, along with public events including awards, workshops, and tours. Our goal is to be a preservation resource for homeowners, residents, businesses, and developers, as well as city, state, and national organizations and government agencies. We believe that Norwalk's historic environment and architectural heritage should be a living part of our community.
Upcoming events, announcements, and stories about ongoing actions.
Join us for a four-hour architectural and historical bus tour of Norwalk's surviving factories, now adapted for reuse as residential, commercial, and community spaces. Sunday, October 15, 12:30 PM to 4:30 PM.
read more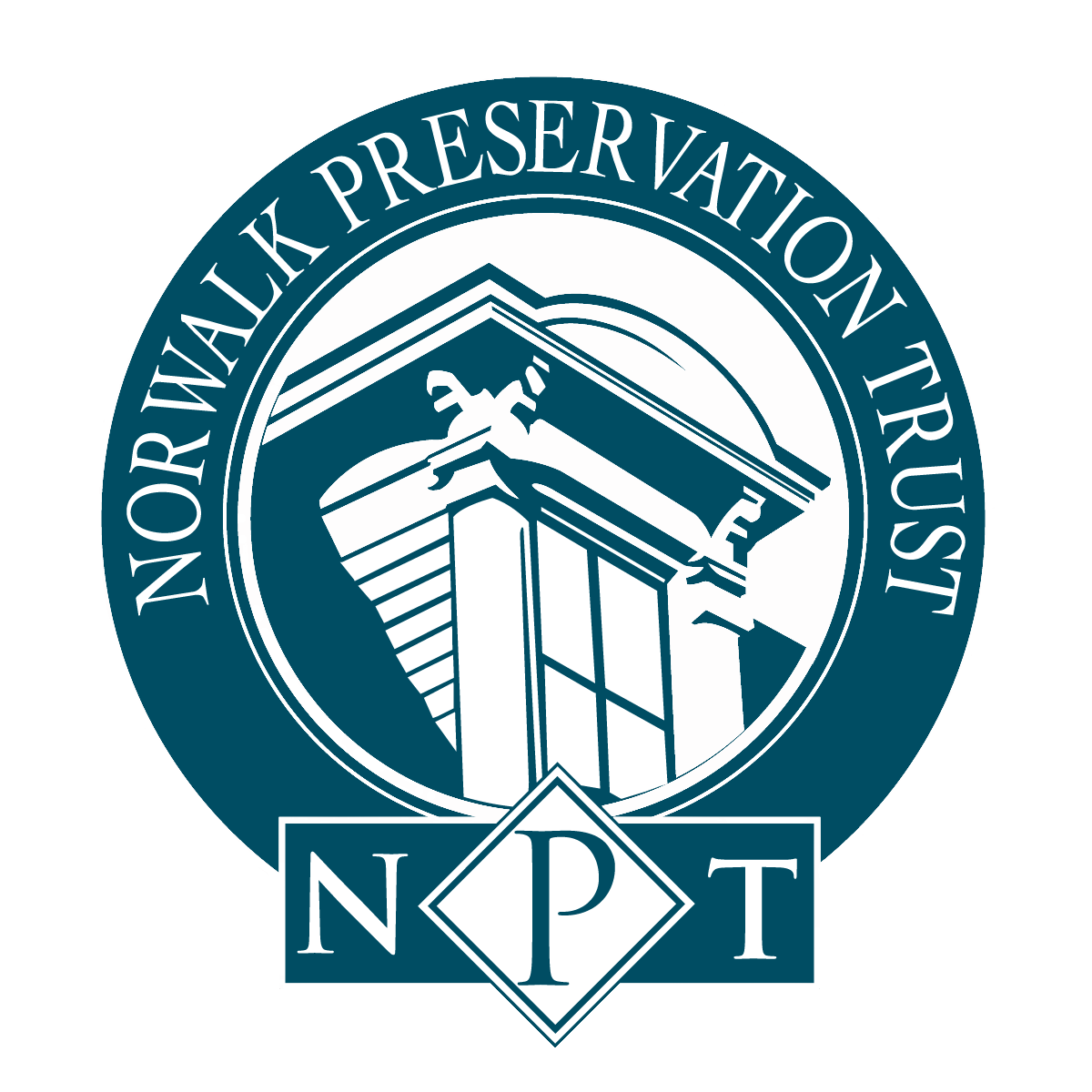 Norwalk Preservation Trust
MAILING ADDRESS
P.O. Box 874
Norwalk, CT 06852