Giving
Help us protect Norwalk's architectural heritage, historic buildings and neighborhoods, now and for the future.
Giving to NPT
Norwalk Preservation Trust is a 501(c)(3) nonprofit organization. Gifts to NPT are tax-deductible. Your donations go to our general operating fund by default, but you can also direct your gift to the Scholarship Fund. You can also opt into making your gift a recurring donation. Once you have made a gift, or become a member, you will be able to use your email address to access your donation history, download your donation receipts, and make changes to any recurring donations you may have set up. You will be in control!
Donors who opt into our mailing list will receive our periodic News and Events briefings, along with calls to action when the need arises. Using the link at the bottom of every email you receive from us, you can review the data we have for you. You can edit your name, check your home address (please add this if it is missing, it is important to us, especially if you are a Norwalk resident), phone numbers, and the like.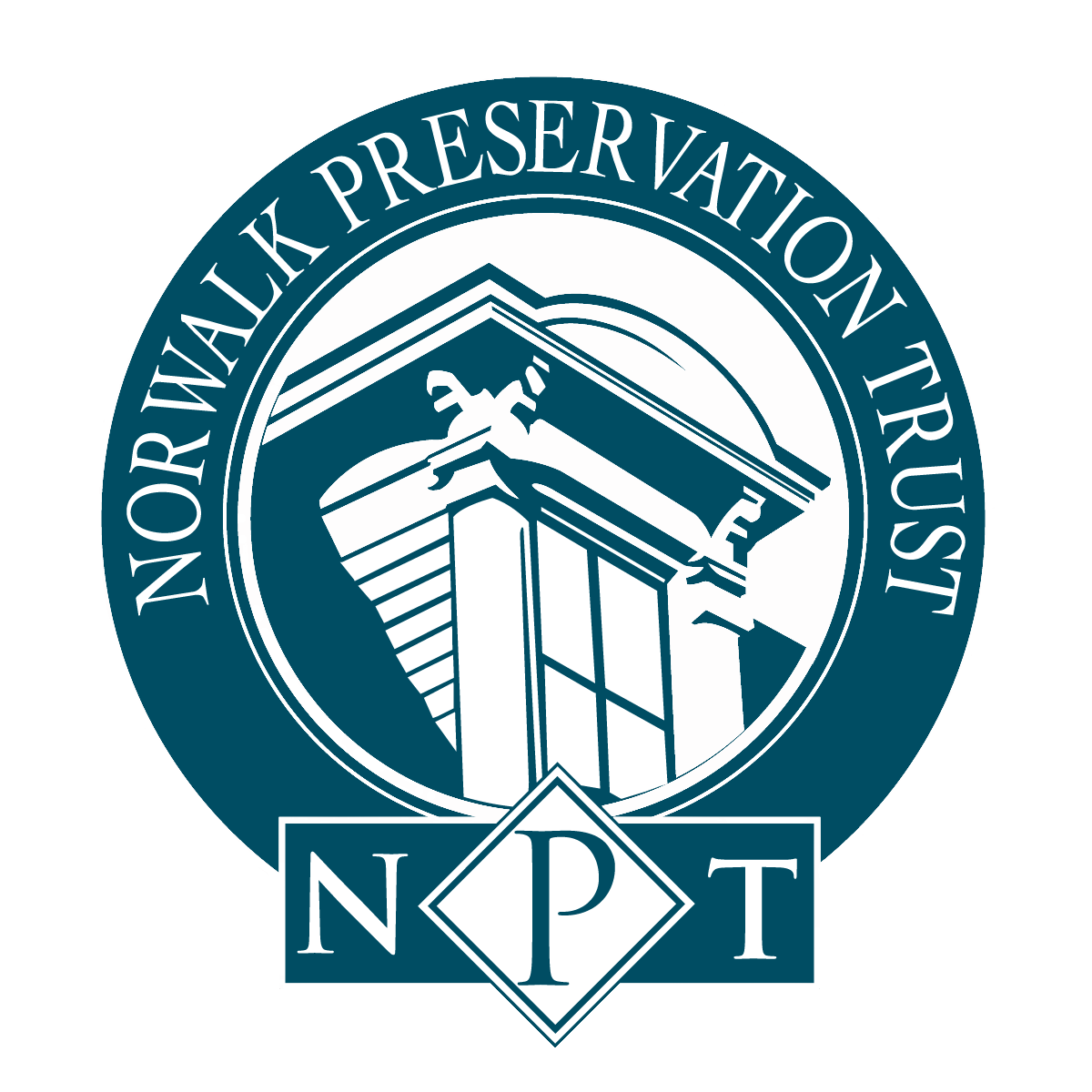 Norwalk Preservation Trust
MAILING ADDRESS
P.O. Box 874
Norwalk, CT 06852