Tax Credits
​
Does your historic home need a little work? Most of them do.
Historic Homes Rehabilitation Tax Credit
The State of Connecticut can provide financial help if your house qualifies. The program provides a 30% tax credit, which is converted to a cash payment to the homeowner, for up to $30,000 per dwelling unit for the rehabilitation of owner-occupied buildings. Hundreds of homes in Norwalk qualify for this program.
Your house must be listed in the State or National Register of Historic Places and must be in a qualified census tract. In Norwalk, this includes:
Golden Hill Historic District
Camp Street Historic District
Parts of the Norwalk Green National Historic District
Hanford Place Historic District: Haviland and Elizabeth Streets

Roughly bounded by Haviland and Day Streets, Hanford Place, and South Main Street

South Main and Washington Streets Historic District:

68-139 Washington Street
2-24 South Main Street (East side only)
11-15 through 54-60 South Main Street
Roughly along North Main Street from Washington Street to Ann Street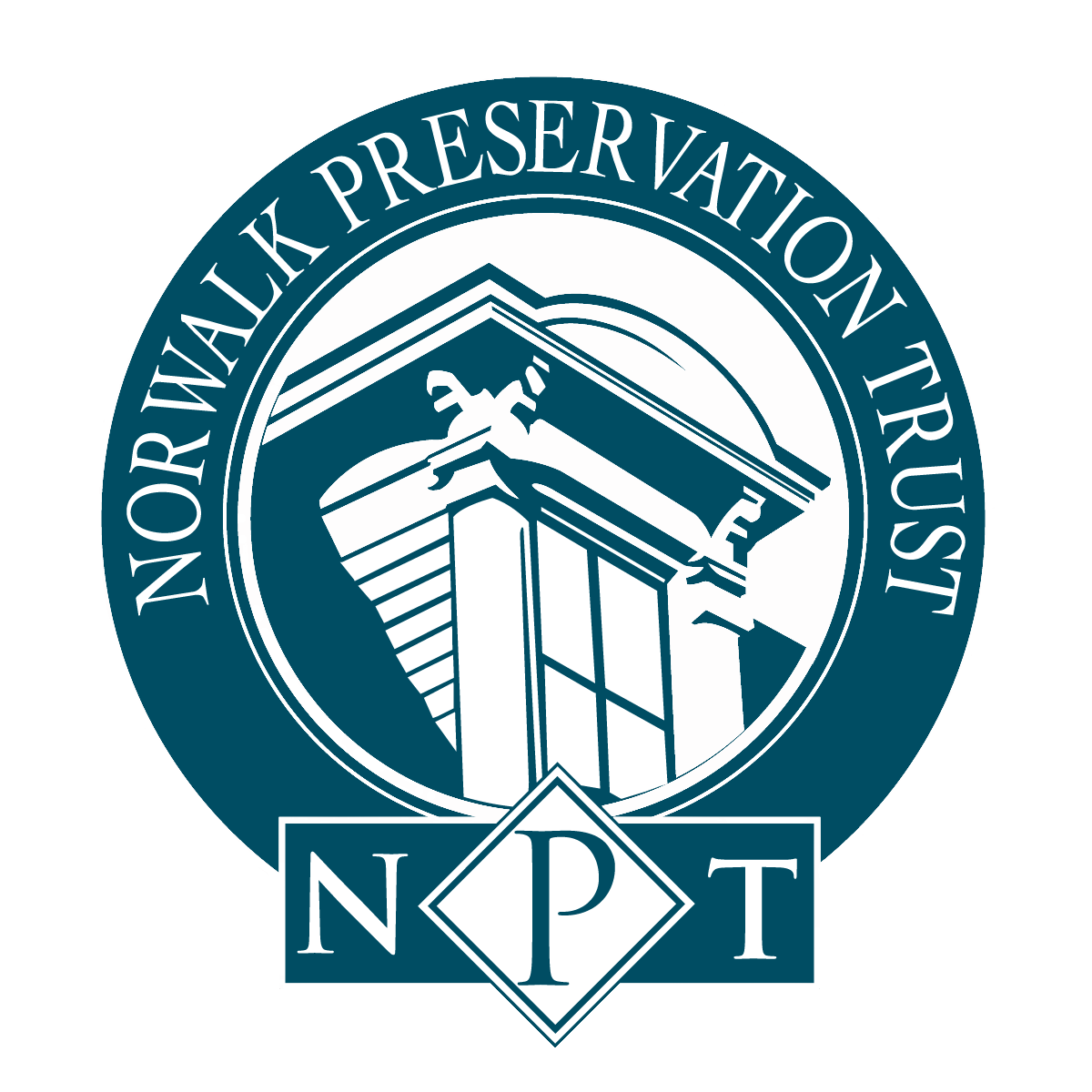 Norwalk Preservation Trust
MAILING ADDRESS
P.O. Box 874
Norwalk, CT 06852