Historic District Walking Tours
On Sunday, September 25th, Norwalk Preservation Trust led an architectural and historical walking tour around the Wall Street Historic District, followed by a festive tasting reception featuring the best of local restaurants, held at the Wall Street Theatre.
Norwalk's Wall Street was a vibrant hub of business, banking, shipping, logistics, transportation, and entertainment. It was the heart of the city, where fortunes were made and reputations were built. Then came the flood, a catastrophe in 1955, the ferocity and scale of which is hard to imagine standing beside the Norwalk River today. The tour explored the past, present, and future of this vital, central district situated along and across the river.
2021 Norwalk Green
On Sunday, September 12, Norwalk Preservation Trust led a small, informal walking tour of the Norwalk Green Historic District, the inaugural gathering in our ongoing series of walking tours of Norwalk's historic districts.
UPCOMING TOURS
To receive advance notice of future Historic District Walking Tours and other events, please sign up for our mailing list using the registration form at the bottom of this page.
Better yet, become a member of NPT!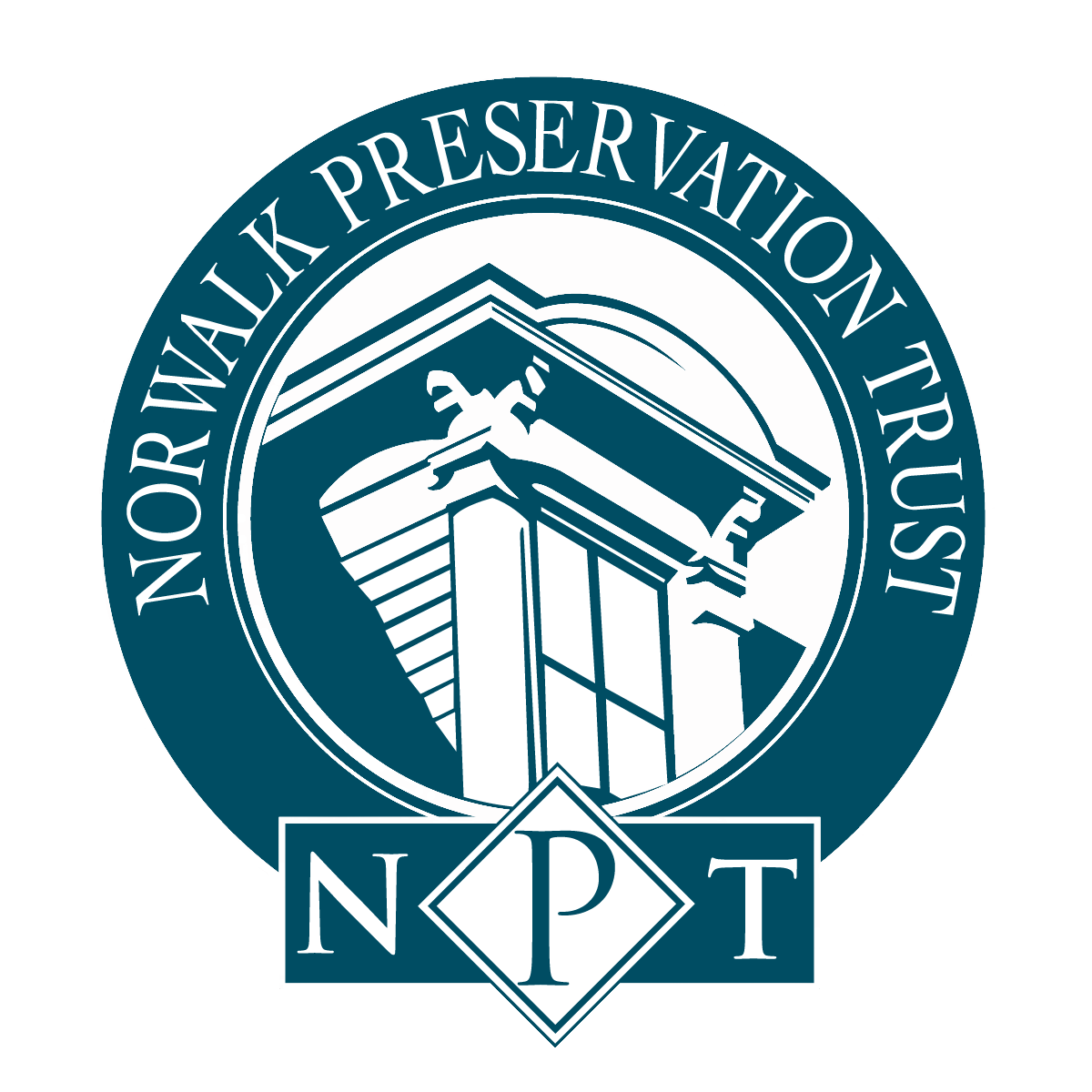 Norwalk Preservation Trust
MAILING ADDRESS
P.O. Box 874
Norwalk, CT 06852