Historic Preservation
Physical places provide positive links to the past that can never be replaced. Historic preservation works to ensure these vital links will not be lost.
What is Historic Preservation?
Historic sites provide important information. They tell us where, how, and why people lived. Our buildings and our spaces, both public and private, are Norwalk's visible history. This environment helps define who we are as a community. Our identity provides knowledge and insight for the future.
Protecting our shared architectural legacy accomplishes more than just preserving the past. It has real, tangible benefits for our city in the here and now. Norwalk Preservation Trust aims to identify, retain, restore, and enhance our historic buildings and neighborhoods. Together, with your help, we can revitalize the structures that remain as living reminders of our area's rich and vibrant history.
Community
Historic places serve as community landmarks and sources of civic pride. Modern buildings lack the variety of materials and details that went into older structures. Learning, working, and living in historic buildings adds to our quality of life.
Economics
Well-preserved architecture enhances a community's appearance and sense of well being. Healthy and productive communities, in turn, draw and sustain new businesses and residents. Tourism increases as a result. Saving old places helps Norwalk's economy prosper.
Environment
Historic preservation is good for the environment. Tearing down an old building wastes the materials and energy that went into constructing the building in the first place. Our finite resources are saved through preservation.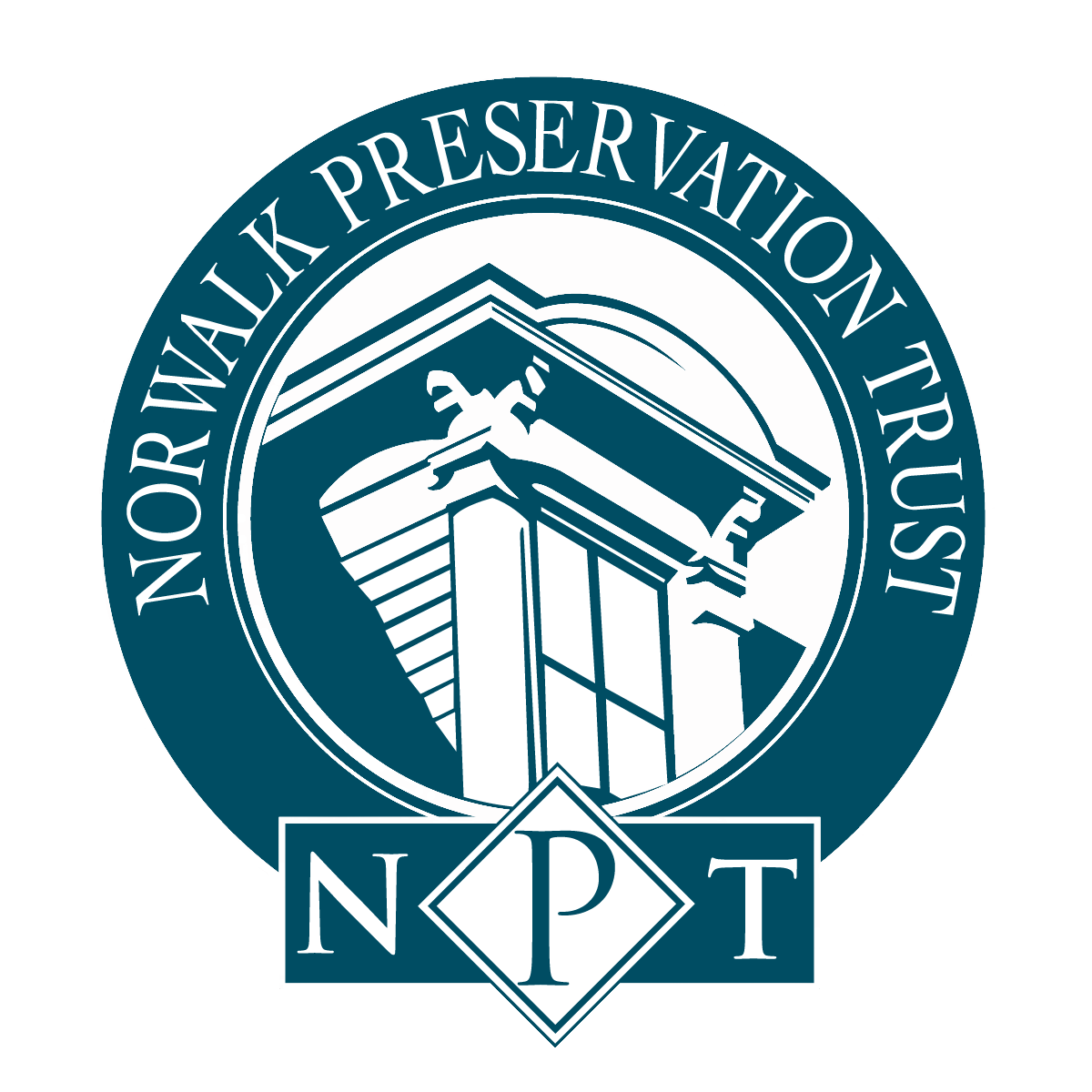 Norwalk Preservation Trust
MAILING ADDRESS
P.O. Box 874
Norwalk, CT 06852