NPT Scholarships
Open to High School Juniors and Seniors
Marija Bryant Scholarship Awards
As a founding member of Norwalk Preservation Trust, Marija Bryant was a tireless advocate for historic preservation in Norwalk. She worked across political lines, emotional divides, and legal obstacles in the quest to preserve Norwalk's historic properties. We are honored to dedicate our annual high school scholarship competition in her memory.
Two scholarships will be awarded in 2022 to a current junior or senior of Norwalk High School, Brien McMahon High School, or Richard C. Briggs High School. The winning projects will be judged by Norwalk Preservation Trust and awarded to the top two applicants, regardless of which school they attend. Each work will be judged upon the basis of originality, quality of research, and comprehensiveness. The project may fulfill a community service requirement and could be suitable for reference on a student's resume. Winning applicants agree to share their project or essay at an NPT event to be determined. Winning applicants also agree that NPT may publish award winning projects or essays on its website in connection with this Scholarship.
The deadline for 2022 is June 10. For more information, see our Notice of Scholarship.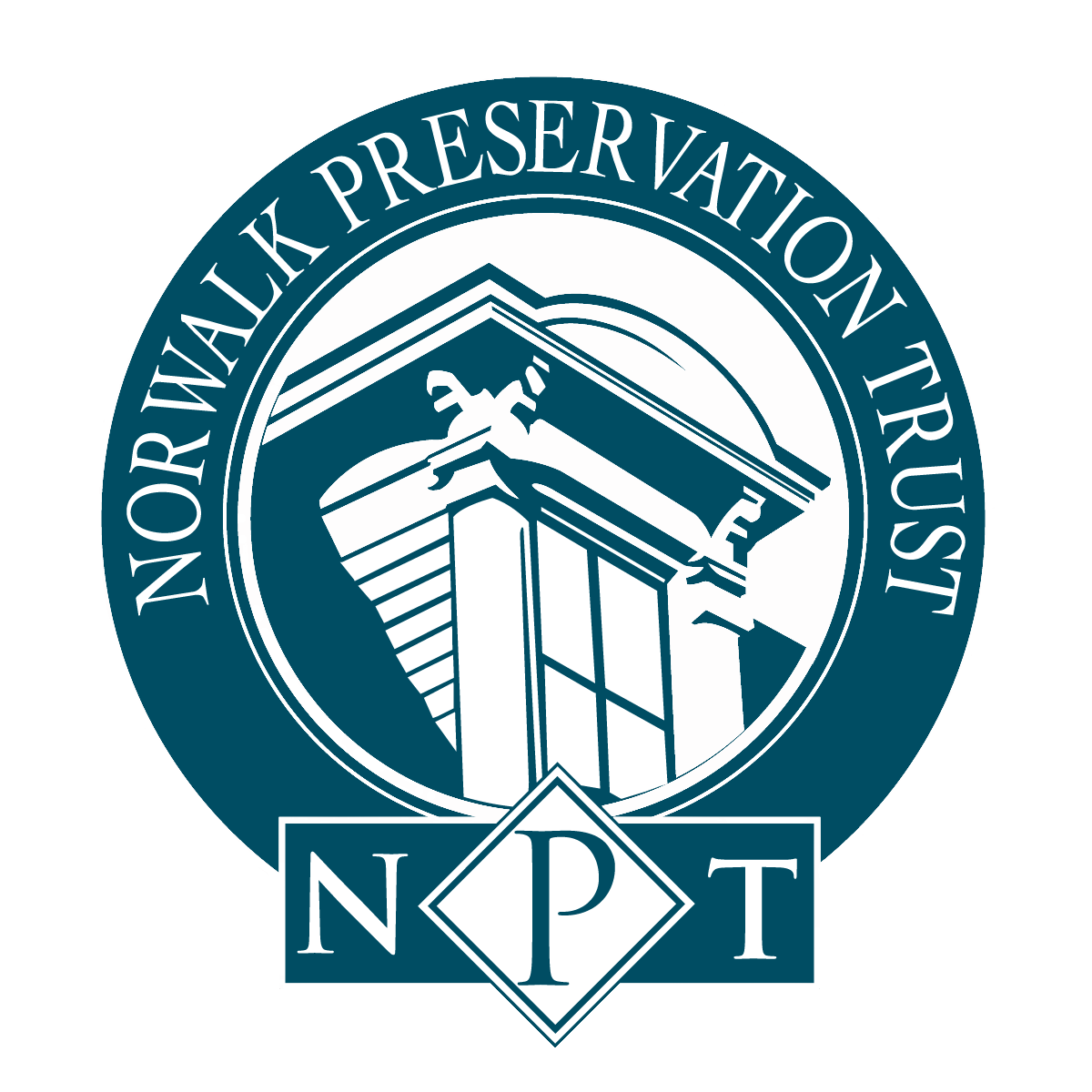 Norwalk Preservation Trust
MAILING ADDRESS
P.O. Box 874
Norwalk, CT 06852