Photos by Tod Bryant, 2001, 2006, 2013
Grumman-St. John House, 93 East Avenue
93 East Avenue is an address with a long history in Norwalk, beginning in 1724 when Samuel Grumman bought the property and built a house there, which became known as Grumman Hill. In July 1779, the hill and the house were the site of the first skirmish in the Battle of Norwalk, which would result in the burning of nearly 200 buildings. The house at Grumman Hill may have been one of them. It remained in the Grumman family until 1802, when the house and the property were sold to Stephen Buckingham St. John for $1400. In 1811, St. John married Charlotte (Isaacs) Bush of Greenwich (this name is linked to the
Bush-Holley House
) and brought her to live in his East Avenue home. The house was updated to its present architectural style in the 1870s by the St. John family, who remained in the home until 1925.
In 1987, 93 East Avenue was listed on the National Register of Historic Places as part of the Norwalk Green Historic District. The old photograph seen here shows the house in early 1928, just before it was converted into four apartments. If you look carefully at the image, you can see the slope of Grumman Hill, both beside the house to the right and behind it to the left.
From 1930 until 2001, the building was owned and operated as an apartment house. In 2001, the property was purchased by the Norwalk Inn and subsequently allowed to deteriorate. That is when attempts to save the house began and stop the purposeful neglect of the structure:
August 2001 ~ Zoning variance granted to the Norwalk Inn to reduce front and side setbacks in order to allow for the necessary parking for an extended wing and addition of 58 rooms.

August 2001 ~ Neighbors appeal the variance, and the

Norwalk Green Historic Alliance

is organized.
November 2006 ~ Norwalk Inn applies for demolition permit for 93 East Avenue.
December 2006 ~ Norwalk Preservation Trust, with help from the Commission on Culture and Tourism (CCT), brings suit under the Connecticut Environmental Protection Act.
In February 2008, State Superior Court Judge Thomas Nadeau granted a temporary injunction (Memorandum of Decision) halting the proposed demolition, on the grounds that "prudent and feasible alternatives" to demolition had been shown. Following the injunction, the house was allowed to fall into further disrepair, with doors left open, windows broken, and two porch columns knocked from their bases. This deplorable condition was stabilized by a further court order in January 2009 (Memorandum of Decision) that forced the Inn to board up the house, perform emergency repairs, and allow the plaintiffs (NPT and CCT) "reasonable opportunities for inspection of the buildings."
Following the injunctions, Norwalk Preservation Trust was involved in settlement negotiations with the Inn for over six months to end the lawsuit regarding the house. Representative Larry Cafero and Senator Bob Duff mediated a series of negotiations between the Inn and its neighbors, with NPT President Tod Bryant acting as a facilitator. A settlement agreement between the parties to the lawsuit was signed in August 2010 at a press conference at the Norwalk Inn featuring Bryant, Cafero, Duff, and Attorney General Richard Blumenthal. [Joint press release]
News of the settlement received national attention in the magazine of the National Trust for Historic Preservation: Connecticut Inn Agrees To Restore 1780s House. Finally, in October 2010, the Norwalk Zoning Commission approved a plan for the Inn's expansion that preserves the Grumman-St. John House.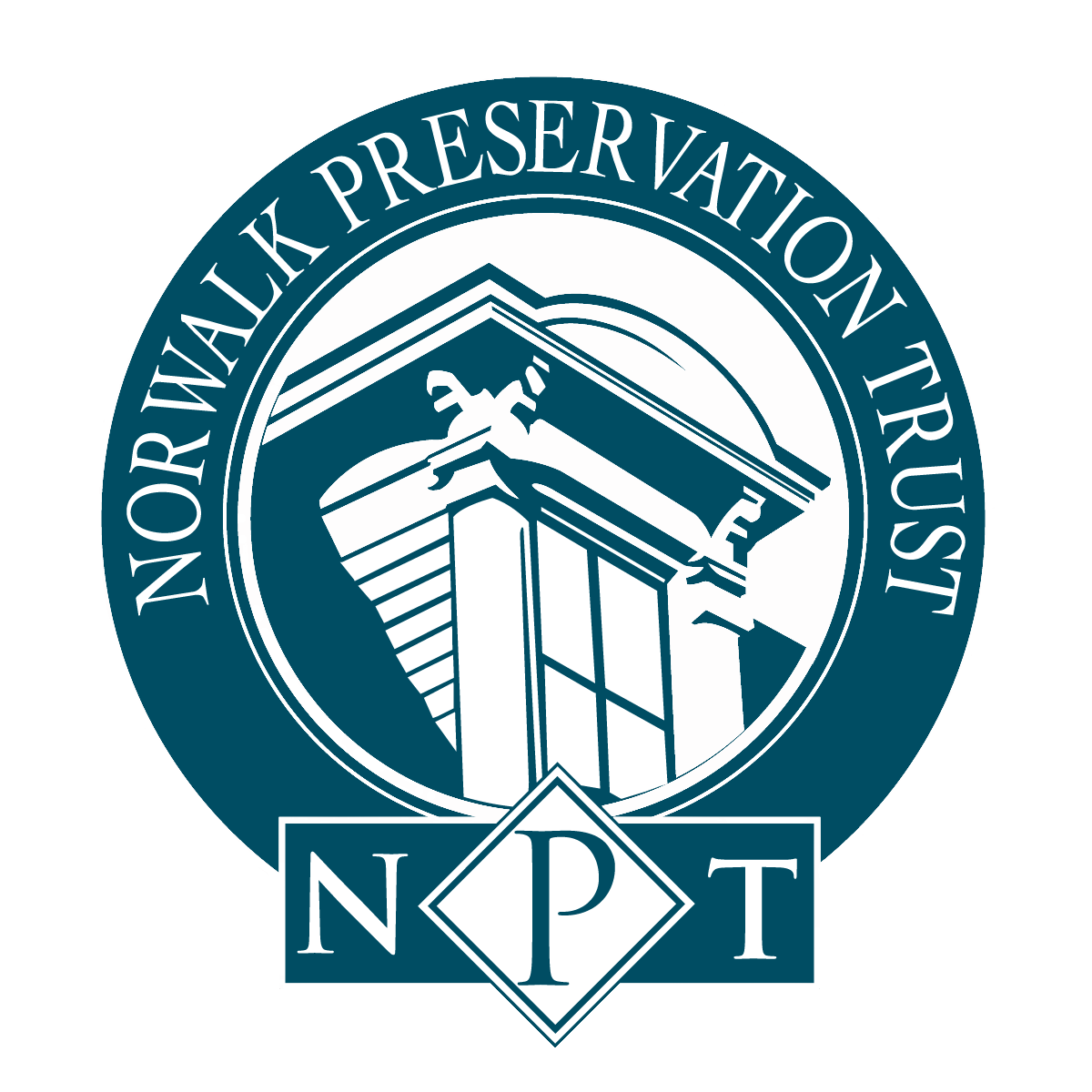 Norwalk Preservation Trust
MAILING ADDRESS
P.O. Box 874
Norwalk, CT 06852