Current News
The latest news of Norwalk Preservation Trust's advocacy and activities including ongoing actions, public events, and other news of what NPT has been doing in our community and on this web site.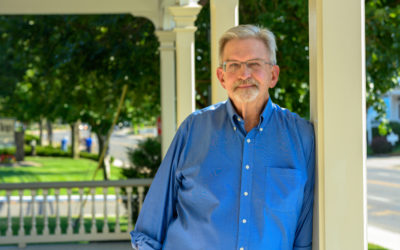 Norwalk Preservation Trust's president, Tod Bryant, was honored with a distinguished alumnus award from Goucher College during its Master of Arts in Historic Preservation Annual Assembly.
read more
The John P. Beatty and Brothers hat factory (1912) at 3 Quincy Street in Norwalk produced straw hats from 1912 until 1925. Thought to have been preserved in 2015, this beautiful and historic building was demolished in 2022.
read more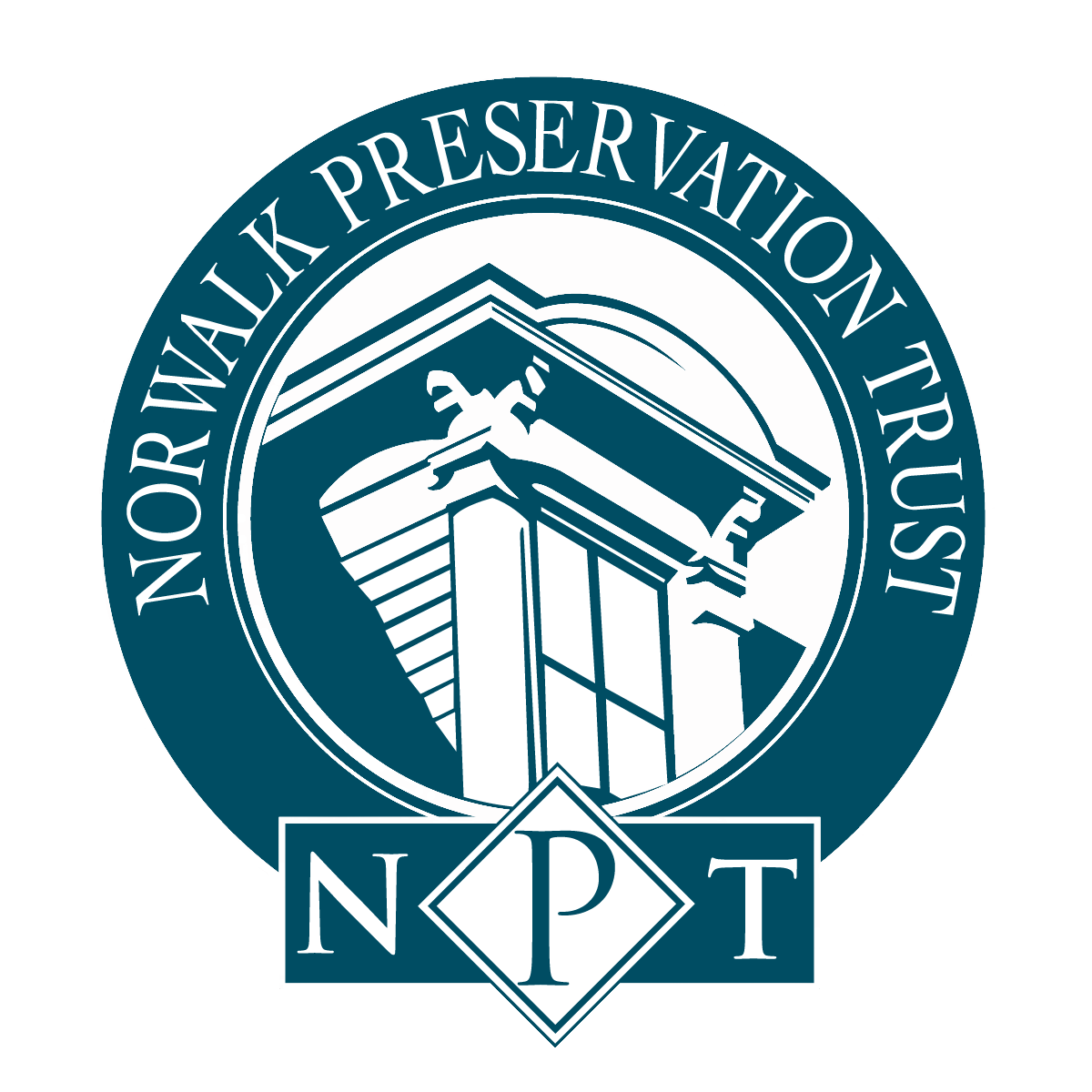 Norwalk Preservation Trust
MAILING ADDRESS
P.O. Box 874
Norwalk, CT 06852