Photos courtesy of Tod Bryant, the Norwalk Hour, the Norwalk Public Library, Clocktower Close, Spacecat Brewing, and Shirt Factory Lofts.
Made in Norwalk: Our Industrial Past Reborn
Sunday, October 15, 12:30 PM to 4:30 PM
Hats, textiles, pottery, corsets and dozens of other products were part of the rich history of manufacturing in Norwalk. A prime location for industry since the 18th century, generations of owners and employees thrived here. NPT's tenth Living History tour will provide a glimpse inside our surviving factory buildings, to appreciate how they have since been transformed into residential, commercial, and community spaces.
The architectural practice of "adaptive reuse," whereby existing historic structures are preserved and repurposed, is important for Norwalk today. We recently lost a small but significant factory building at 3 Quincy Street, among others. The real estate developers who have the means to undertake these projects must be encouraged to see the benefits of rehabilitation, which include lower construction costs, tax credits, and community goodwill. This year's tour will celebrate successful examples of adaptive reuse architecture, while also exploring their history.
Tickets are $79. Member tickets are $69. You can join NPT when you buy your ticket. Current NPT members will receive a discount promo code via email.
Help us spread the word! Download the event poster: Made in Norwalk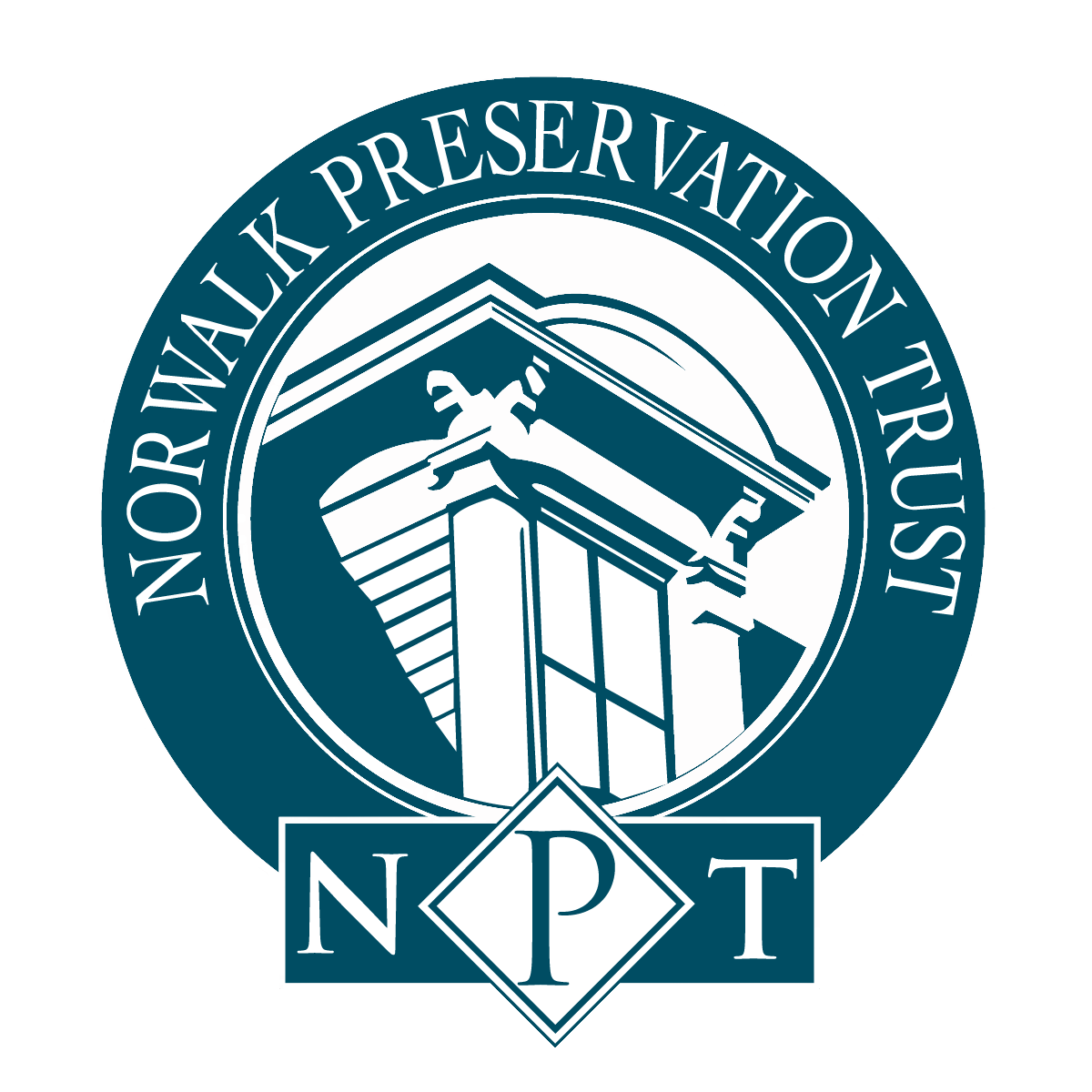 Norwalk Preservation Trust
MAILING ADDRESS
P.O. Box 874
Norwalk, CT 06852